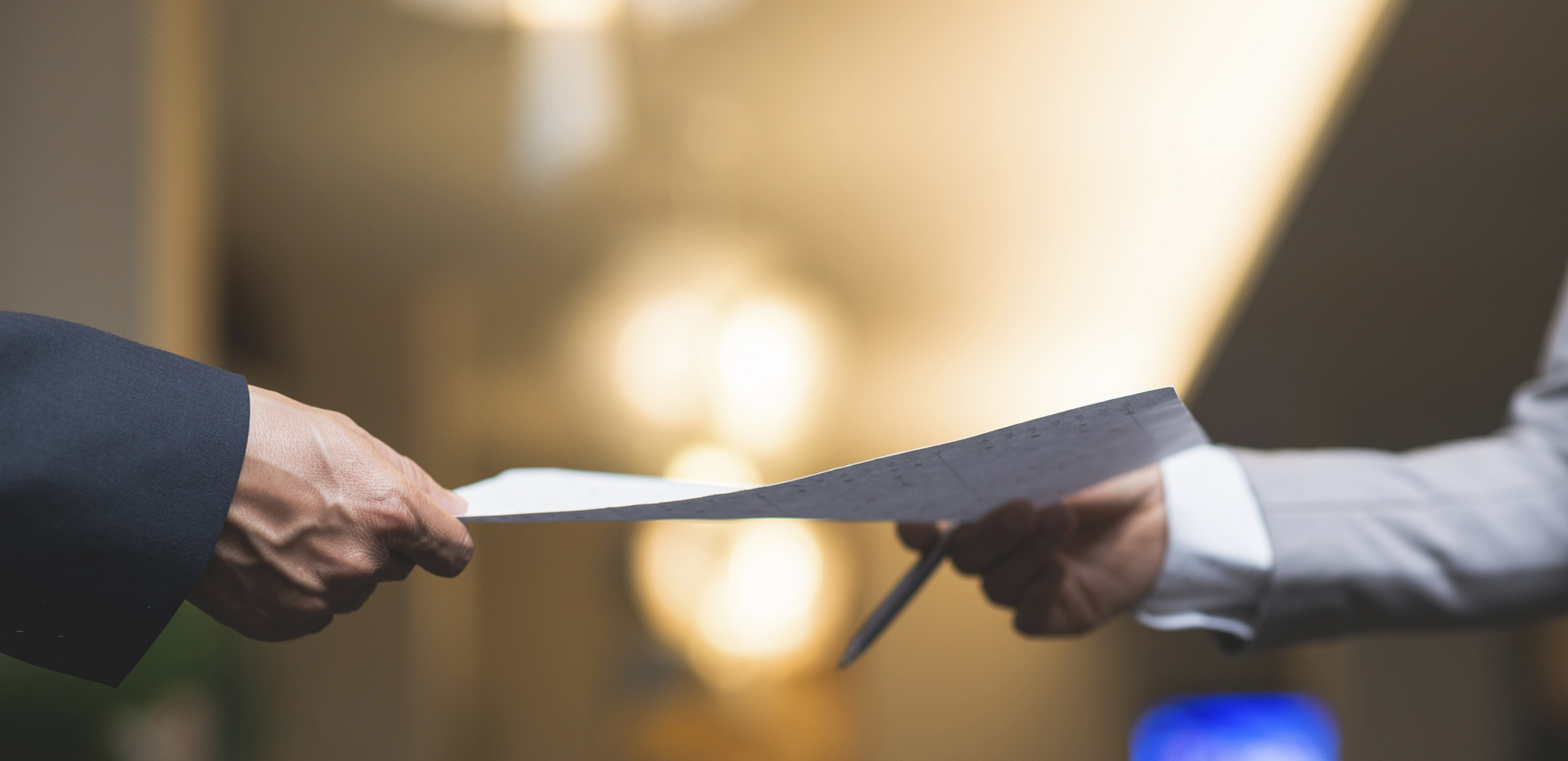 08 Aug

C & C Process Servers Working Across The United Kingdom
Based In Manchester, Operating Across The Whole Of The United Kingdom
C & C Process Servers Ltd. Is a well established company trading from our Head Office in the North West of England.
Our Process Server services have helped 1000's of people and companies server legal papers holding back legal proceedings to help them bring to and end, endless attempts to bring long drawn out legal proceedings to an end.
Contact Us today to see how we can help you get your legal documents where they need to be.